SOCIAL MEDIA MANAGEMENT SERVICE
Connect With More People.
Social Media is where your customers hang out, so let's connect with them. We'll create the content, post it for you and engage with your followers with our done for you social media management service.
Increase Website Traffic.
Create Customer Conversations.
With social media marketing, you can reach more potential customers and stay connected to your existing customers like never before. Did you know that 43% of internet users turn to social media to research things before they buy? And that 60% of Instagram users discover new products through the platform?
Build Credibility & Increase Web Traffic
Customers turn to social media to engage with your brand online. Build credibility with your clients, by showing them you are engaged in your business and create more fans who visit your website and store to purchase from you.
Create Brand Consistency
We design and refresh your social profile pictures, cover images and customize your posts to match your brand colors and company image.
Increase Brand Awareness
We create content for your brand and we post the content to all your social profiles. We help you have conversations that spark engagement and curiosity.
Fully Managed Solution
Our fully-managed Wichita Social Media Marketing and Management Agency will keep you connected with your idea followers and clients.
What's Included in Social Media Management?
Don't settle for DIY Solutions
Social Media Marketing is the fastest way to connect with customers and share content relevant to them. Plus, with Rokit Social Fully Managed Social Media Services, we post it for you and help you manage your page. Social has advantages for every business, it's time to start connecting with your audience.
Content Creation & Posting
OUR DEDICATED TEAM WILL ...
Create fresh content designed for your audience
Develop & Design 100% Personalized branded content
Post to Social Profiles – Facebook, Instagram, Twitter, LinkedIn, Google Business Pages
Help you stay top of mind with current customers
Increase your brand awareness
Increase your website traffic
Manage Page & Messenger
OUR DEDICATED TEAM WILL...
Handle all the comments and notifications for your pages
Alert you of leads and any issues that need attention
Invite Facebook fans who like or comment on a post to follow your page
Follow back new followers on other social profiles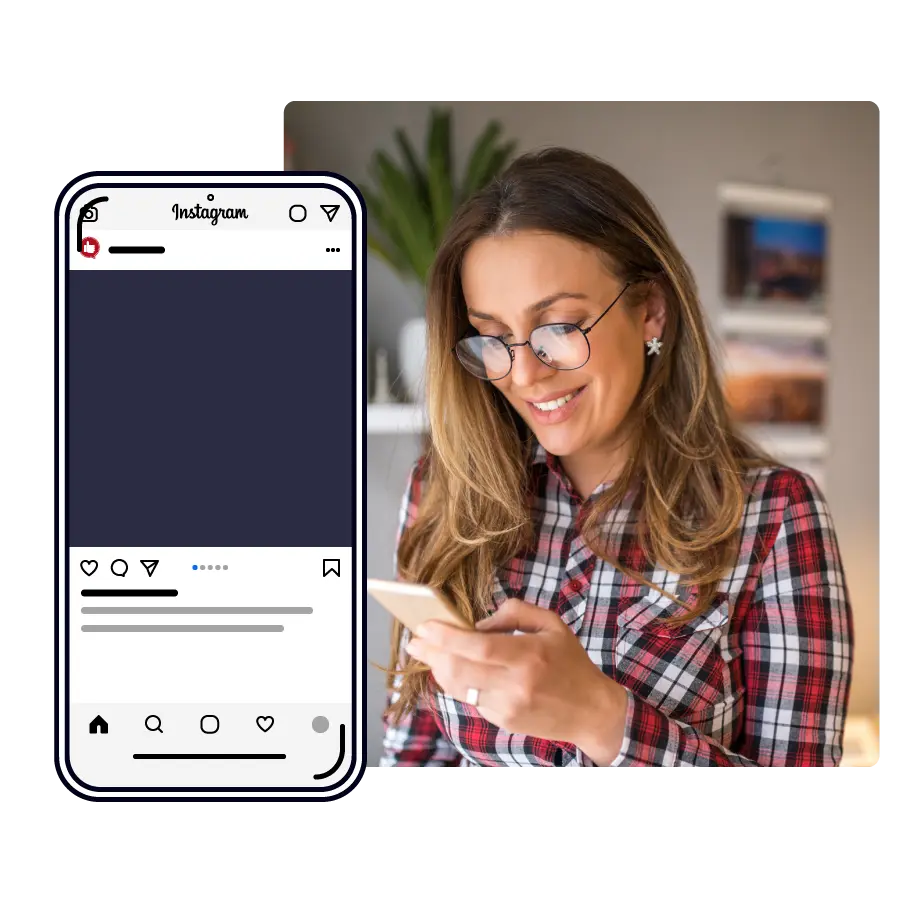 Contest, Events & Brand Monitoring
OUR DEDICATED TEAM WILL...
Create, manage and oversee contests and events
Manage event comments and questions
Monitor and listen for brand mentions
Increase event awareness
Unlock The Power Of Social Media.
Stop trying to figure out what to post and when to post on social media to promote your business.
The Download
Your guide to creating customer conversations.
People are looking to social media more than ever before to learn more about businesses, their products, and their reputations. Sometimes adding in a human element can go a long way in building your brand online.
YOU WILL LEARN...
Why not every social media platform is ideal for your business
How to share valuable content
How to repurpose content
About paid ads and how they could help your business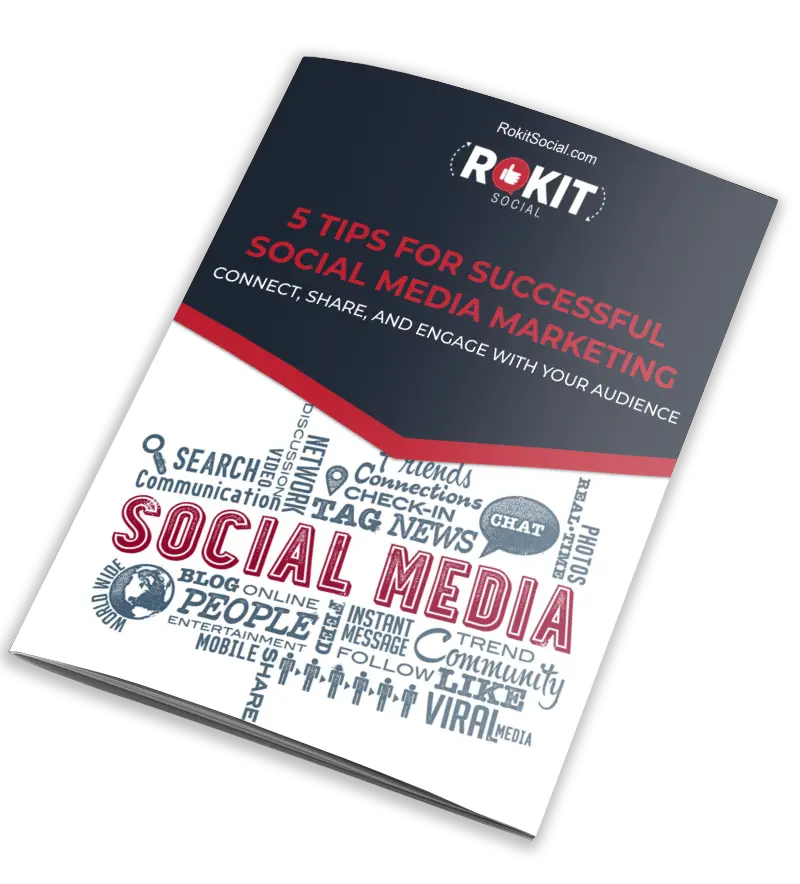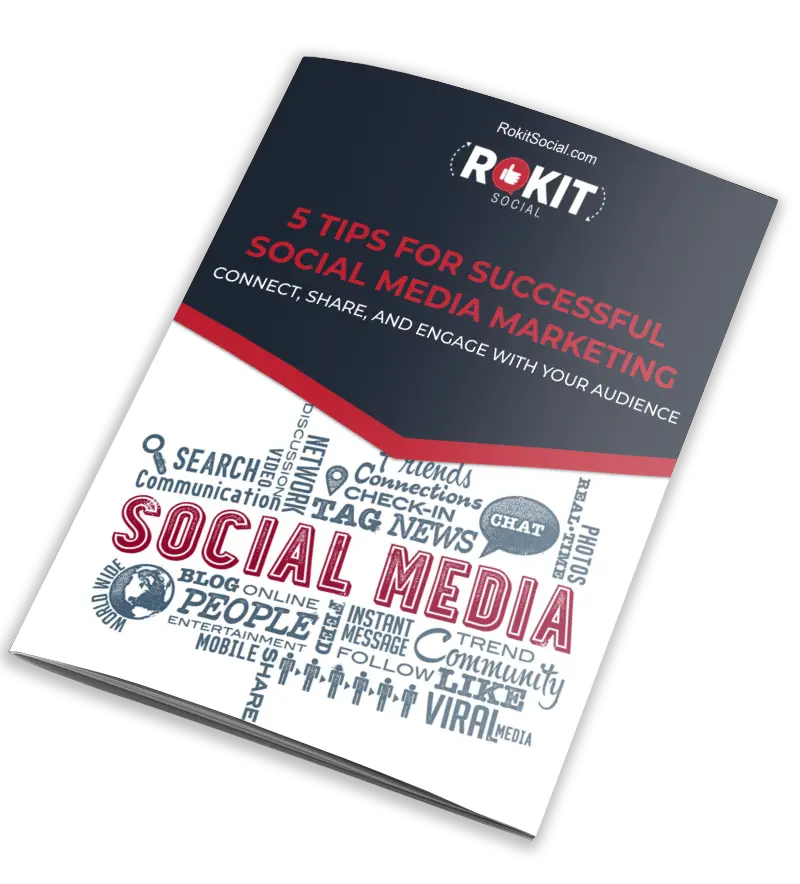 Frequently Asked Questions
If you have more questions contact us or give us a call at (316) 252-3608
Kind Words From Great Clients