SOCIAL MEDIA MARKETING
Find Loyal Customers.
Over 3 million businesses leverage Facebook to grow their brand and connect with audiences. With our social media marketing service, we help you establish your brand and reach people faster.
Grow an audience of Raving fans and loyal customers on social media.
Social media is the second-largest driver of traffic online, and the second-largest influencer on the customer sales cycle (next to Google). At ROKIT Social, we know how to leverage an audience of millions to help your brand achieve consistent and reliable results.
Powerful targeting
One unique aspect about social media is the wealth of customer and audience information at your fingertips. Using advanced analytics combined with big data, our team is able to segment your audience to help you connect with the right people at the right time with the right message
creatives that capture attention
Each campaign is carefully crafted and designed to capture attention, demand an audience, and drive action. Stand out among a sea of competitors with creatives designed by our talented graphics and copywriting team.
Increased Brand Recognition
Does your market know who you are? Social media engages with your market in a safe space where they feel comfortable. Be there for them in a non-intrusive way and earn the brand recognition you deserve so that when they need your services or products, its YOUR brand that comes to mind first.
laser focused messaging
Segmented by age, gender, income, interests, and more, we are able to hone in on which subset of your audience will respond best to each campaign message. This ensures your brand and your offers make it in front of only those who are interested and eager to learn more about what you can do for them.
Be everywhere your customers are
Social media is used daily by hundreds of millions of individuals around the world. With more than 80% of businesses engaged in social marketing, can you afford NOT to be there too?
Sales that Scale
One of social media's most attractive features is the opportunity for scale. Paid ad campaigns can reach millions of individuals, capturing an unparalleled number of leads and opt-ins, while driving clicks and traffic to your site. The net result? More sales, more revenue, and more profit.
What's Included With Our Social media Marketing Service?
Don't settle for DIY Solutions
With our social media marketing services, you will tap into an audience of potential customers in a relaxed, fun, and creative space. Let us amplify your brand through social media ads that drive awareness and traffic to your website.
Account Management, Creation & Optimization
OUR DEDICATED TEAM WILL ...
We claim your business and/or brand name across all major platforms
Advertising account creation and setup to manage paid ad campaigns
Set-Up & Manage Campaigns
OUR DEDICATED TEAM WILL ...
Set-up Campaign in ads manager
Set-up spend optimization
Set-up campaign optimization
Create custom ads based on current promotions and offers
Connect ads campaigns to CRM (if needed)
Connect Pixels for ads tracking and conversions
Reporting and Tracking
OUR DEDICATED TEAM WILL ...
Provide campaign reports
Provide easy to understand performance analytics
Accurately report attribution of traffic
and more…
Unlock the power of Social Media Marketing.
We make it easy to market your products and services and start getting more customer engagement. It's easy to get started, fill out the form below and our team will contact you to learn how we can help you best.
The Download
Your guide to creating customer conversations.
People are looking to social media more than ever before to learn more about businesses, their products, and their reputations. Sometimes adding in a human element can go a long way in building your brand online.
YOU WILL LEARN...
Why not every social media platform is ideal for your business
How to share valuable content
How to repurpose content
About paid ads and how they could help your business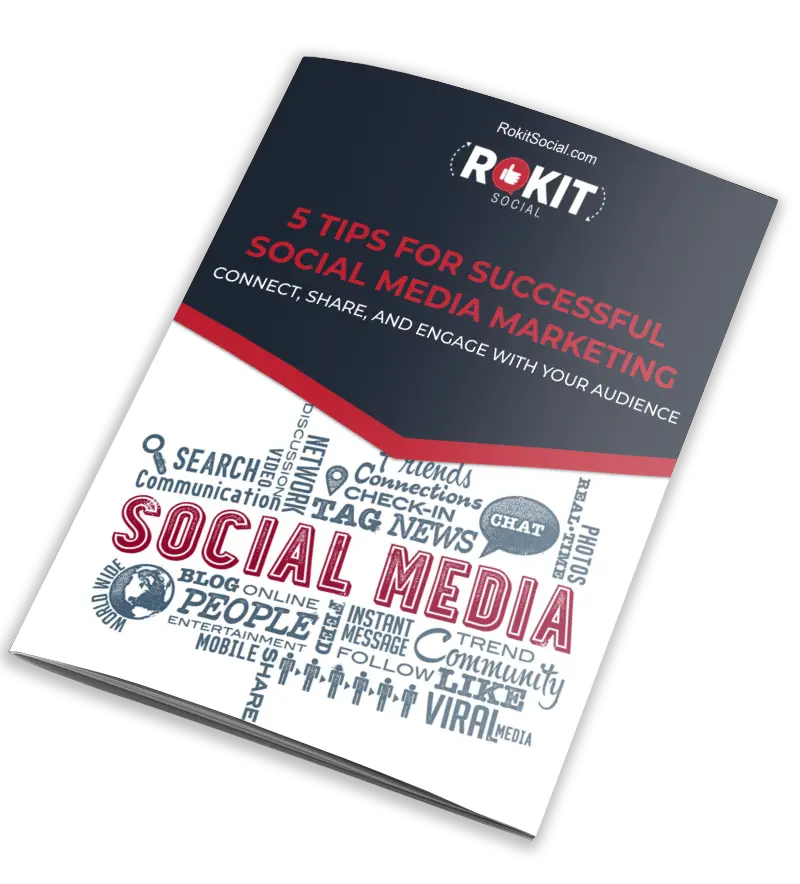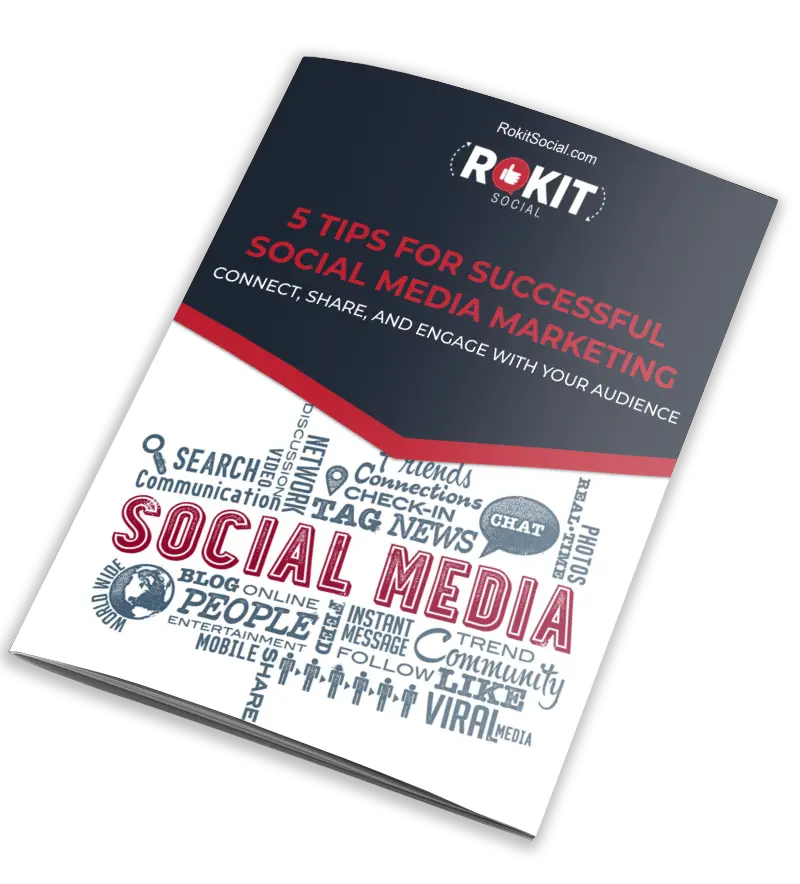 Frequently Asked Questions
If you have more questions contact us or give us a call at (316) 252-3608
Kind Words From Great Clients
Start your social media marketing campaign today and use the power of social media to generate more business.
No risk. No credit card is required to get more information. We do not sell or share your information.
Book Online or Call (316) 252-3608